---
welcome!

claim one (1) ticket stub
to explore cly's lobby!
---
what's my deal?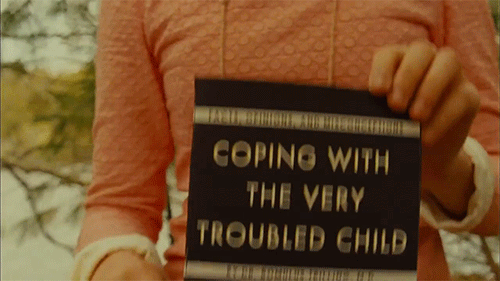 hi
i'm cly
18
i like films and art and broadway
that's pretty much it

where do i dwell?
instagram(s)
art: @darthlees
cosplay: @clythebadguy
main: @clythemusical
twitter
@nakinskywaiker
film
"frankly, my dear, i don't give a damn."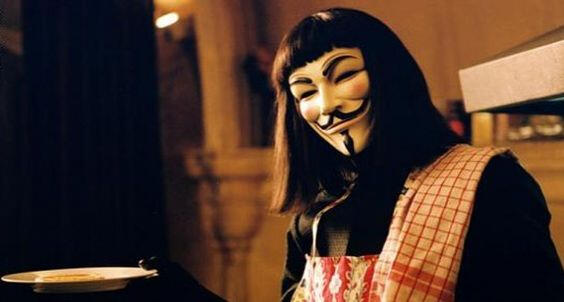 v for vendetta
2005
dir. james mcteigue
starring: natalie portman & hugo weaving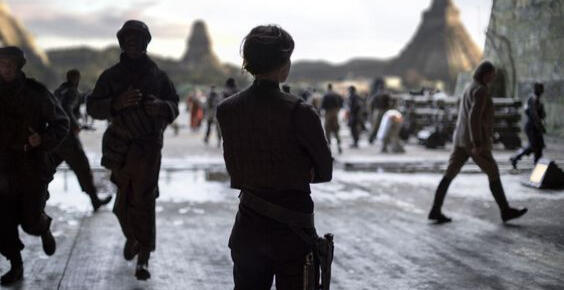 rogue one: a star wars story
2016
dir. gareth edwards
starring: felicity jones, diego luna, riz ahmed, alan tudyk, donnie yen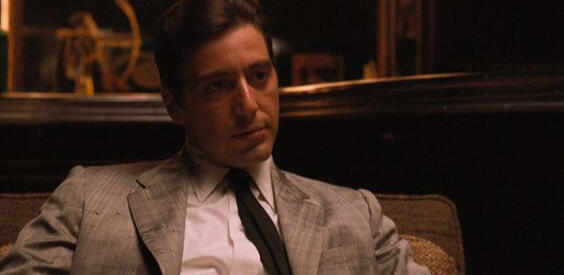 the godfather II
1974
dir. francis ford coppola
starring:al pacino, robert de niro, john cazale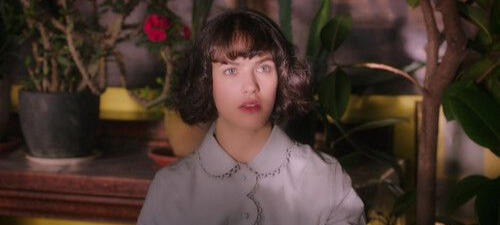 this beautiful fantastic
2016
dir. simon aboud
starring: jessica brown findlay, tom wilkinson, andrew scott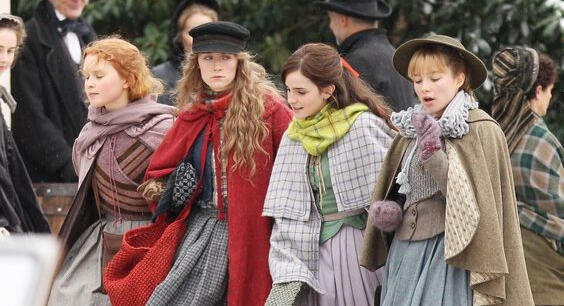 little women
2019
dir. greta gerwig
starring: saoirse ronan, florence pugh, emma watson, eliza scanlen, laura dern, timothee chalamet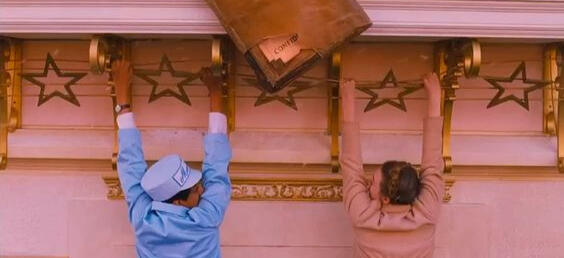 the grand budapest hotel
2014
dir. wes anderson
starring: tony revolori, ralph fiennes, saoirse ronan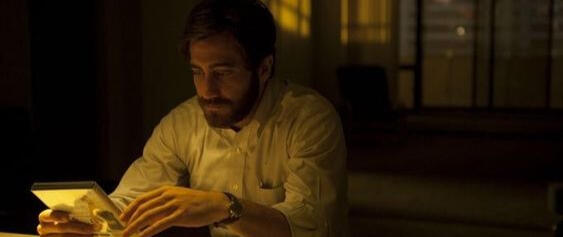 enemy
2013
dir. denis villenueve
starring: jake gyllenhaal, melanie laurent, sarah gadon

broadway
"history has its eyes on you."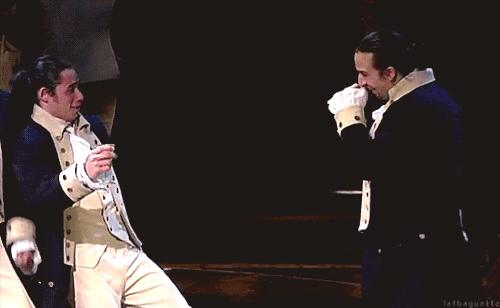 hamilton: an american musical (2015)
raise a glass to freedom!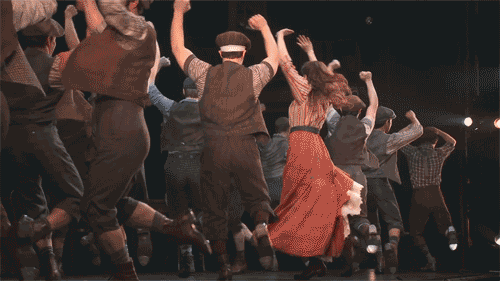 newsies (2011)
carrying the banner through it all!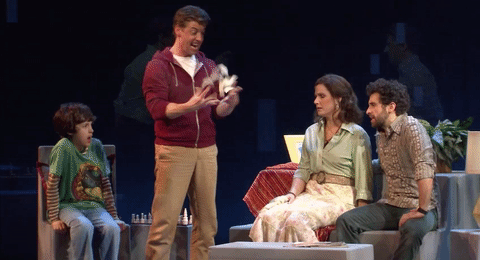 falsettos (2016)
four jews in a room bitching!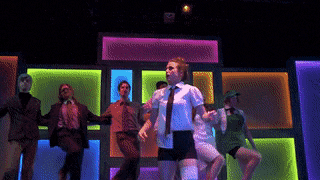 the guy who didn't like musicals (2018)
my first love was, and always will be...musical theatre!

marvel
"delivery for...tony stank?"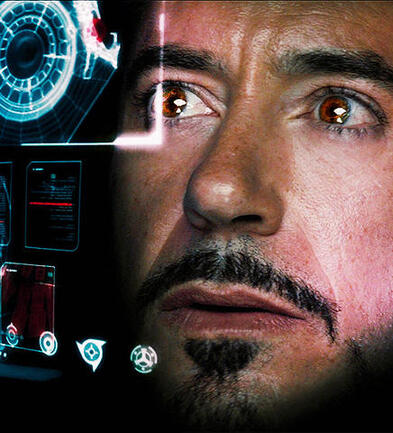 faves //
iron man 3
thor: ragnarok
avengers
ca: the winter soldier
sm: homecoming
awatw
---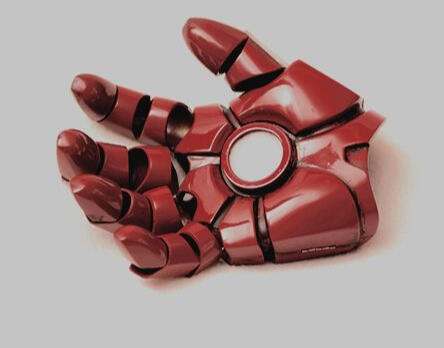 would die for them //
tony stark
peter parker
miles morales
gwen stacy
loki
carol danvers
natasha romanova
thor
---

star wars
"no one's ever really gone."

would die for them //
rey skywalker
obi-wan kenobi
poe & finn dameron
luke skywalker
leia organa
padme amidala
anakin skywalker
ahsoka tano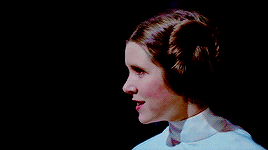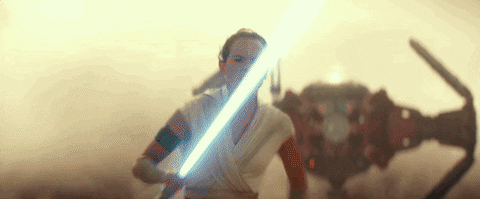 faves //
rogue one
revenge of the sith
empire strikes back
return of the jedi
the force awakens
the clone wars